About Derby Industries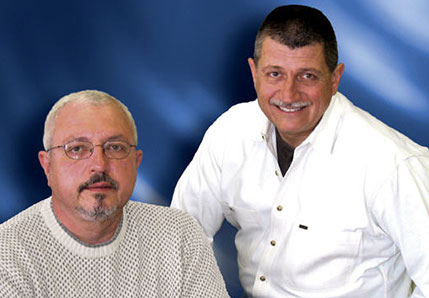 Derby Industries was founded in 1975 by two brothers, Andrew and David Karafa. During the first year of operation, they leased a sewing machine and began to produce Bible covers, briefcases, shaving kits, and associated luggage items.
Over the next 20 years, their line of both sewn and heat sealed products expanded. Derby gained recognition as one of the largest custom case manufacturers in the United States.
As international competition increased, Derby moved into other markets. The company developed a line of medical products, including maternity and stretcher mattresses. Production evolved to include a high quality line of mattresses for correctional and behavioral health facilities.
From its inception, Derby has placed a major emphasis on quality craftsmanship and prompt delivery. Today, after more than 40 years, the Derby Industries mission remains unchanged.
Derby Industries is an equal opportunity employer. Derby is in compliance with all federal, state, and local laws, including the preservation and encouragement of individual rights relating to equality in employment.